Six Weeks of California Strong
with the CBT Swole Sisters
Handstand Mobility
w/ Marissa DeParto
This handstand program is great for all levels and will help improve your wrist, shoulder, core and hip flexor strength while working towards your straight line. Handstand training is fun and challenging all at once and is a great way to create a strong centered core, enhanced balance and control in your body. As a self taught handbalancer, my goal is to make your journey smoother by providing efficient progressions to strength all aspects of your handstand..
HIITs
w/ Sierra Handley
I love HIIT supersets because it helps me get superwoman strong while getting that intense sweat!
Booty Building
w/ JoAnna Arnold
Out of all the muscle groups I love training the glutes most and have devoted a lot of time to learning a variety of exercises for this muscle group. My program will teach you the basics for booty building and how to program a variety of exercises/rep ranges to get effective results. Whether you want to build a booty or simply want to strengthen your glutes for a better squat and deadlift-this program will allow you to achieve both!
Skin the Cat Progressions
w/ Wendy Lauren
Skin the Cat was my gateway movement into calisthenics, eventually leading me into gymnastic strength training. The fundamental skills, strength, and body control from breaking down this movement allowed me to pursue one of my greatest joys, aerial acrobatics. This taster program lays out the warm ups, mobility work, and gradual progressions step by step to get you feeling confident upside down and off the ground.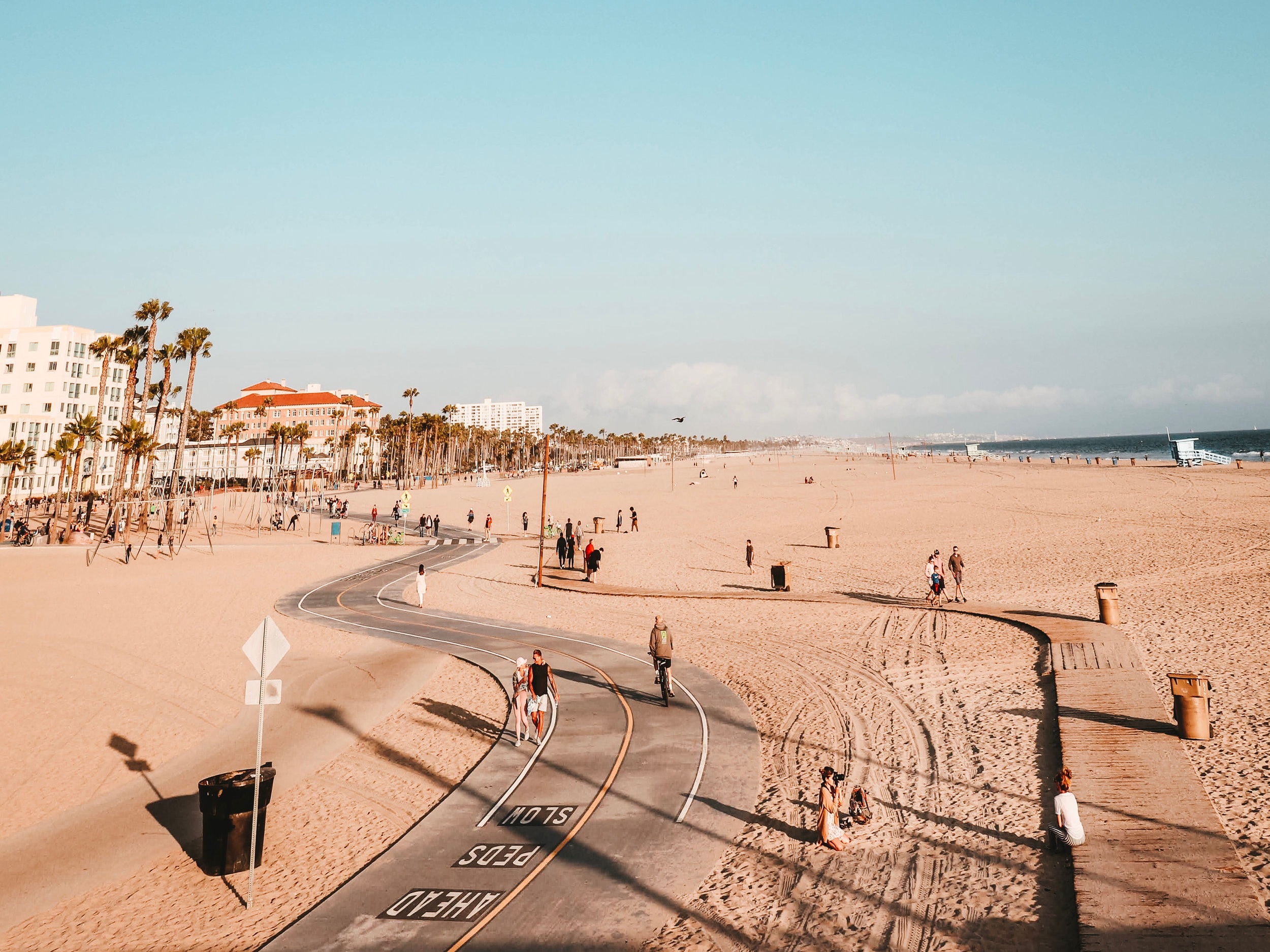 WHo: Movers like you!
What: 6 week flight of Training Plans from the swole sisters
Where: Online training programs using True Coach
When: June 3 - August 31
Cost: $99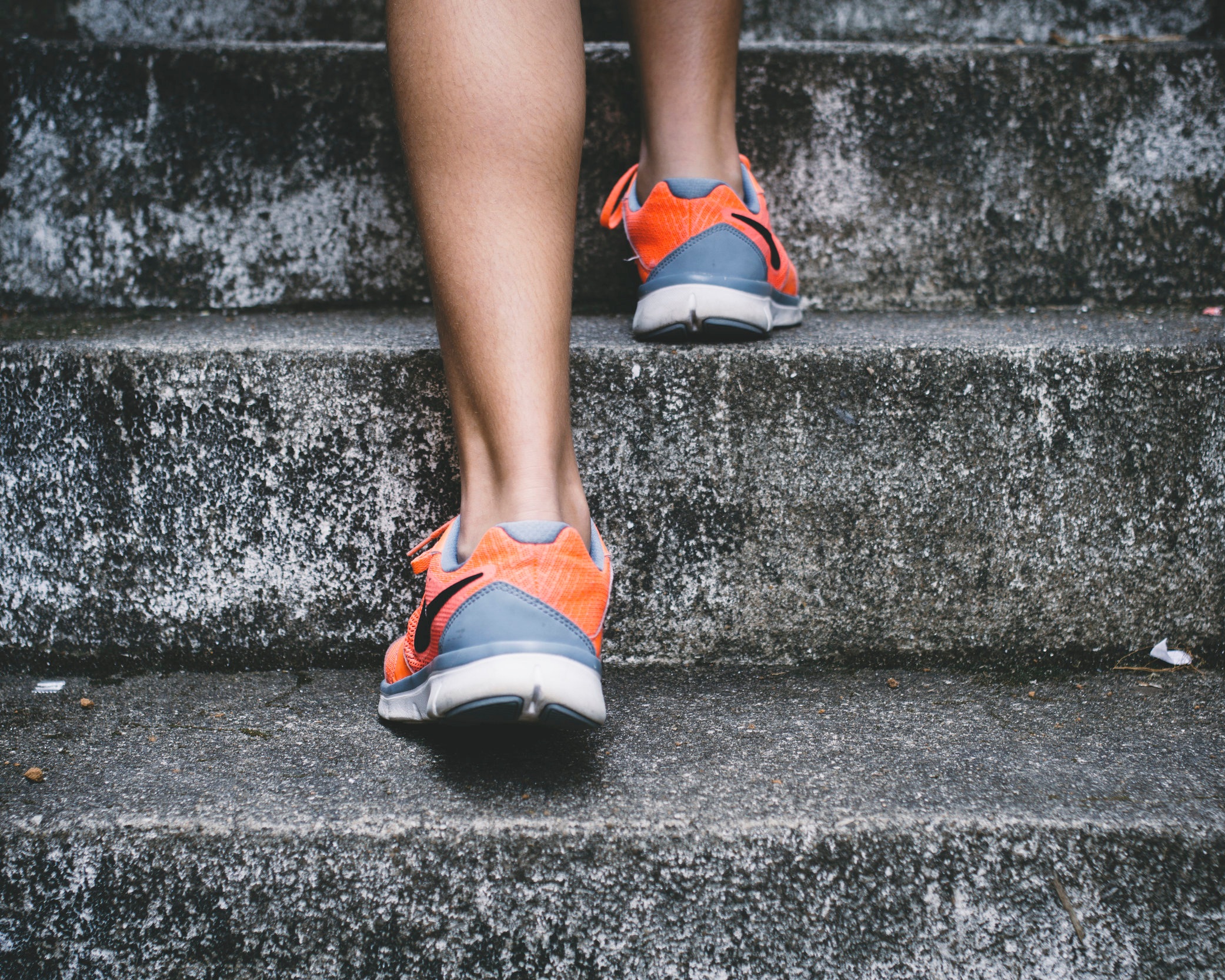 Mini Resistance Bands (Light, Medium, Heavy)
Stepper, Step Stool, Plyobox or Chair
Pull up bar or gymnastic Rings
PVC Pipe or broom handle
Swiss Ball or TRX
Gliders or Paper Plates
Barbells and Weight Plates
dumbbells
leg press machine
bench
Barbell pad or foam/yoga mat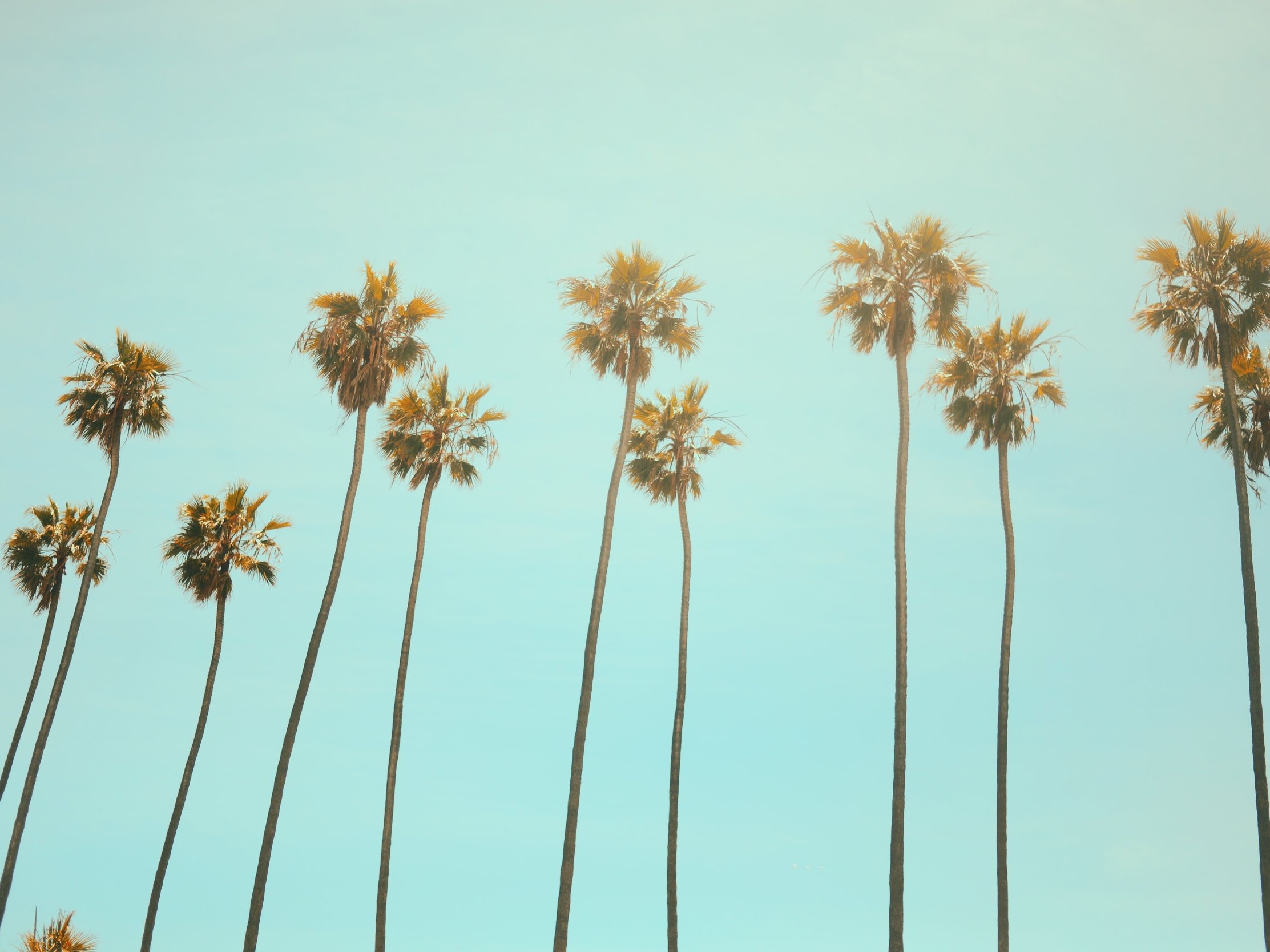 24 workouts over 6 weeks.
Access to the private CBT California Strong Facebook group
Weekly feedback from our coaches
A Flight of training programs to Get California Strong!
Sign up now
for more info!